Six Month Smiles – Cosmetic Braces System
We all want the opportunity to smile with confidence.  However, if you are one of the millions of Americans who are unhappy with the way they look when they smile, you might want to consider Six Month Smiles, a new approach to orthodontic treatment.
Six Month Smiles takes traditional, tried and true, orthodontic treatment, and gives it a cosmetic twist to fit your lifestyle.
An Aesthetic Solution to Traditional Metal Braces
Traditional braces are made of pieces of metal.  They stand out and can easily make the wearer too self-conscious to even try a smile.  With Six Month Smiles, you get the great results of traditional braces without the mouth full of metal.
Six Month Smiles uses Lucid-Lok clear brackets and Chameleon tooth-colored wires, both of which are barely visible on your teeth.  The wearer can feel free to smile all she or he wishes with these new braces.  They also have an additional advantage over traditional metal bands.  The average treatment time is only six months.
Are Six Month Smiles Braces Uncomfortable?
No! Even though your treatment is accelerated, Six Month Smiles braces use low force to move teeth and there's no extra "tightening" involved.
What About Risk of Damage to Teeth, Roots, or Gums?
Six Month Smiles braces are associated with fewer risks than traditional orthodontics.  Less force is used and since the braces are lighter and teeth seldom need to be extracted, the risks are lowered significantly.
Am I a Good Candidate for Six Month Smiles?
A good candidate for Six Month Smiles is over 15 years old and has crooked or spaced teeth, but is not looking for a major alteration in their bite.  Make an appointment with one of our dentists.  He or she can help you decide if Six Month Smiles is right for you.
Contact our dental office and make an appointment.  
Entrusted by his father, Dr. Paul Jones, with the wisdom of 42 years of experience, Dr. Daniel P. Jones is dedicated to maintaining a long tradition of dental excellence in the DC area.
Conservative approach to dental problems and emphasis on painless dentistry, combined with the modern treatments and technology, provide the most comprehensive and comfortable dentistry possible.
Patient care is at the forefront of Smile Beautiful. The entire office wants to assist the patient in making the best choices for themselves and family. Extra special steps are commonplace for the patient.
A few words from our patients: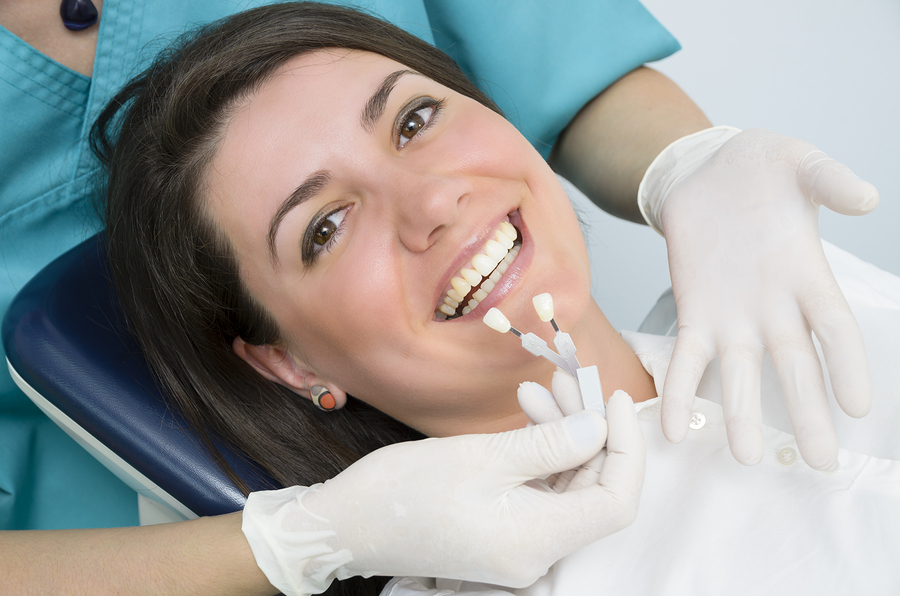 Dr. Dan is the best dentist ever. Most recently I was treated for a gum abscess which led to a root canal on a tooth with a crown and two courses of antibiotics. One week later the abscess is gone, and my tooth is no longer sensitive to hot or cold, crunch or chew, or touch. It feels great, looks great and I could not have asked for a better result. Dr. Dan, you and Leonardo Da Vinci do some great work–masterpieces!!! And you are both in the smile making business…Me and Mona smiling together. Thank you.