Office Visits
Our practice is committed to providing you and your family with safe, gentle, high-quality dental care. We understand that you, or your child, may feel anxious about visiting the dentist. We are sensitive to your needs, and it is our goal to make you feel comfortable visiting our practice while providing the best care possible.
Your first visit is all about you – your comfort, your happiness, and your health.
At your first visit we will
Review your medical and dental history forms and
Take x-rays of your teeth and mouth.
Perform a periodontal exam to ensure that your gums adhere tightly to your teeth, that no periodontal disease or bone loss is occurring.
After that, the doctor will meet with you to create your own individual treatment plan and answer any questions that you may have discuss your x-rays.
Bring your smile, but also remember to bring these with you to your first appointment:
Your completed patient information form
Your insurance card
*Please note that we are in-network provider for Carefirst Bluecross Blueshield.
Regular checkups are an important part of maintaining a healthy smile!
The American Dental Association recommends visiting your dentist every six months for regular checkups and routine teeth cleanings to keep your teeth and gums healthy.
We understand that you have a busy schedule, so when you're preparing to visit the dentist, please remember that your appointments can last between 45 and 90 minutes.
Entrusted by his father, Dr. Paul Jones, with the wisdom of 42 years of experience, Dr. Daniel P. Jones is dedicated to maintaining a long tradition of dental excellence in the DC area.
Conservative approach to dental problems and emphasis on painless dentistry, combined with the modern treatments and technology, provide the most comprehensive and comfortable dentistry possible.
Patient care is at the forefront of Smile Beautiful. The entire office wants to assist the patient in making the best choices for themselves and family. Extra special steps are commonplace for the patient.
A few words from our patients: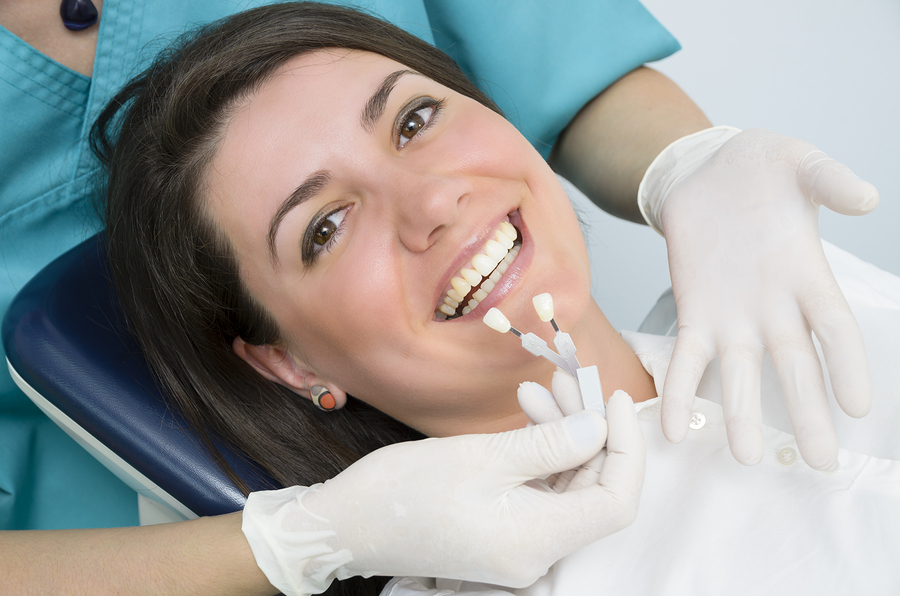 Dr. Dan is the best dentist ever. Most recently I was treated for a gum abscess which led to a root canal on a tooth with a crown and two courses of antibiotics. One week later the abscess is gone, and my tooth is no longer sensitive to hot or cold, crunch or chew, or touch. It feels great, looks great and I could not have asked for a better result. Dr. Dan, you and Leonardo Da Vinci do some great work–masterpieces!!! And you are both in the smile making business…Me and Mona smiling together. Thank you.