Dental Cleaning and Exams 
We bet you know the saying "An apple a day keeps the doctor away." At Smile Beautiful Dental , we've got our own saying: "Two dental exams a year keeps the cavities away!" Okay, it doesn't quite rhyme as well, but it gets our point across well enough. Alongside your daily brushing and flossing, regular dental exams and cleanings are vitally important in keeping your teeth healthy, strong, and looking their best.
Dental exams include thorough inspection by our expert dentists, tooth X-rays (using our digital X-ray system), and consultations on any issues that are spotted so you can make the most informed choice on how to proceed with necessary treatment.
If you let too much time go between dental exams and cleanings, plaque and tooth decay can slowly build up until you're faced with a much bigger—and potentially more painful—oral health issue that is costlier to fix. But when you visit your dentists for regular dental exams, here are just a few benefits you'll receive:
Better Health – Tooth maintenance is key to avoiding decay, gum diseases, halitosis, and other unwanted oral conditions.
More Savings – Which would you rather pay for? A low-cost sealant procedure that protects your teeth against decay for up to 10 years…or a costlier and more painful root canal because you let a cavity go undetected for too long? Save money upfront and in the long run with more constant dental checkups and maintenance.
More Beautiful Smiles – When your teeth get regular cleanings, it improves their aesthetic appeal, which, in turn, can boost your moods, confidence, and helps others view you in a more positive light.
Contact us today to schedule yours and your family's regular dental exams and cleanings!
Entrusted by his father, Dr. Paul Jones, with the wisdom of 42 years of experience, Dr. Daniel P. Jones is dedicated to maintaining a long tradition of dental excellence in the DC area.
Conservative approach to dental problems and emphasis on painless dentistry, combined with the modern treatments and technology, provide the most comprehensive and comfortable dentistry possible.
Patient care is at the forefront of Smile Beautiful. The entire office wants to assist the patient in making the best choices for themselves and family. Extra special steps are commonplace for the patient.
A few words from our patients: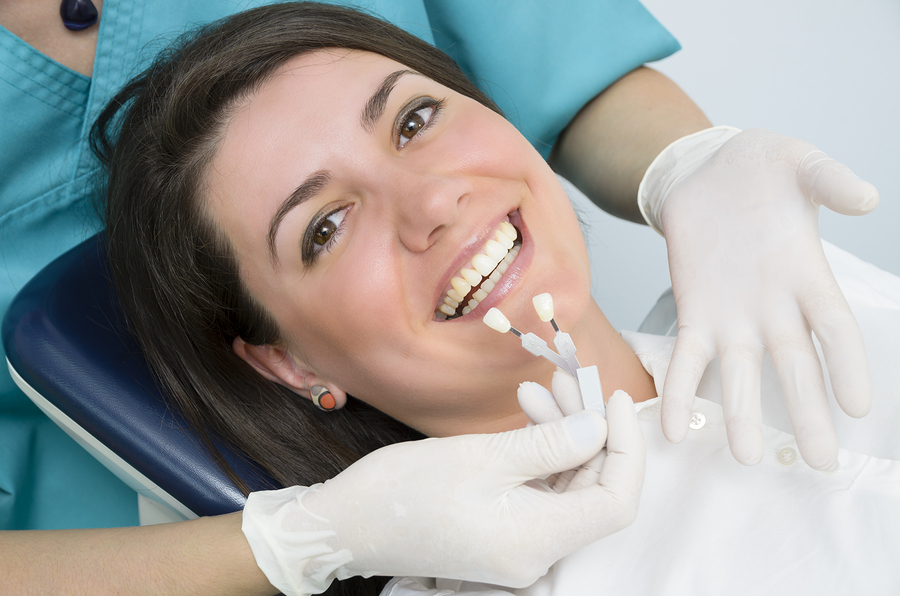 Dr. Dan is the best dentist ever. Most recently I was treated for a gum abscess which led to a root canal on a tooth with a crown and two courses of antibiotics. One week later the abscess is gone, and my tooth is no longer sensitive to hot or cold, crunch or chew, or touch. It feels great, looks great and I could not have asked for a better result. Dr. Dan, you and Leonardo Da Vinci do some great work–masterpieces!!! And you are both in the smile making business…Me and Mona smiling together. Thank you.