Mouthguards
When you watch a football game, you'll often see the players stuffing mouth guards in before a big play. They're taking an important step in keeping all their teeth intact! Now, while your daily routine may not be as rough-and-tumble as a professional football game, there may still be situations or conditions where a mouthguard is highly recommended.
Maybe you are active in a sport where it's likely to be impacted in the mouth. A simple mouthguard could save you from a costlier implant procedure, where you have to fill in the gap where teeth got knocked out. Another common condition is known as bruxism, where people clench and grind their teeth (sometimes while asleep), accelerating tooth wear and tear.
Whatever your case, when it comes to mouth guards, there are several different types available to you:
Customized mouthguards – If you're looking for optimal protection, this is your best option. When you visit Smile Beautiful Dental, you get a custom mouth guard mold made, individually designed by your dentist to allow for unobstructed breathing and speaking while worn. This may be a bit more than getting a cheap mouth guard from the nearest sports store, but trust us when we say the comfort and protection is worth the investment.
Mouthguards are often made for both the upper and lower teeth. If you experience teeth grinding while asleep, a special mouthguard—known as a bite splint or bite plate—can be provided to prevent tooth damage.
Looking to get a mouth guard made just for you? Contact us to schedule a dental analysis! 
Entrusted by his father, Dr. Paul Jones, with the wisdom of 42 years of experience, Dr. Daniel P. Jones is dedicated to maintaining a long tradition of dental excellence in the DC area.
Conservative approach to dental problems and emphasis on painless dentistry, combined with the modern treatments and technology, provide the most comprehensive and comfortable dentistry possible.
Patient care is at the forefront of Smile Beautiful. The entire office wants to assist the patient in making the best choices for themselves and family. Extra special steps are commonplace for the patient.
A few words from our patients: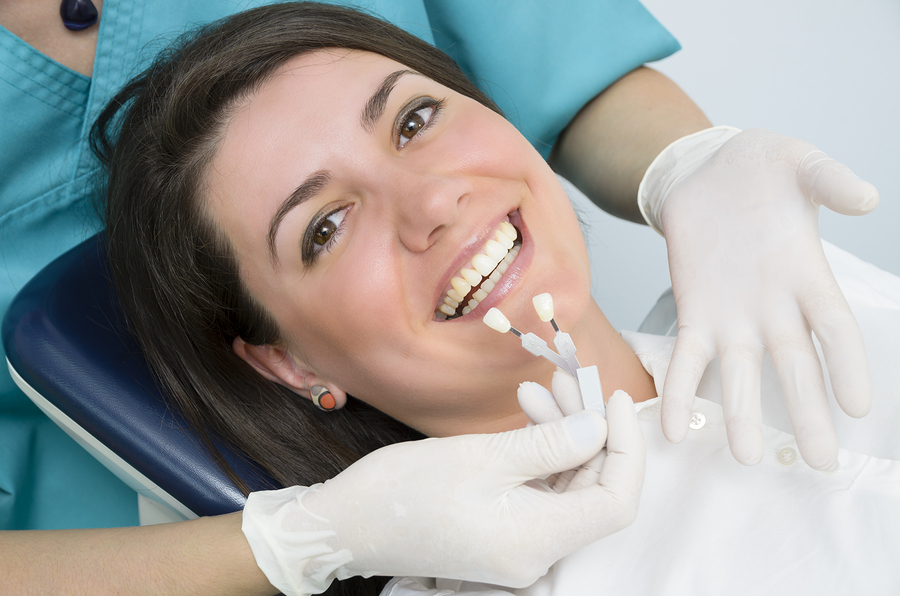 Dr. Dan is the best dentist ever. Most recently I was treated for a gum abscess which led to a root canal on a tooth with a crown and two courses of antibiotics. One week later the abscess is gone, and my tooth is no longer sensitive to hot or cold, crunch or chew, or touch. It feels great, looks great and I could not have asked for a better result. Dr. Dan, you and Leonardo Da Vinci do some great work–masterpieces!!! And you are both in the smile making business…Me and Mona smiling together. Thank you.