Invisalign
Looking for a way to straighten your teeth, but want to avoid the clunky, eye-sore retainers and other tooth-aligning devices you've seen others using? Smile Beautiful in Washington D.C has the perfect solution for you – Invisalign!
Invisalign is a great alternative to braces and retainers that can cause severe physical and emotional discomfort. These transparent aligners are practically invisible when you wear them, and they do an amazing job of getting your teeth shifted into the proper position over the course of just a few weeks at a time.
The Invisalign Program:
One of the best things about Invisalign is how uncomplicated it is. After you visit Smile Beautiful a cosmetic dentist in Washington, DC, our Invisalign-certified dentists create molds of your teeth and use these as the basis to produce a series of custom-made aligners through 3D-imaging technology. You'll even get to see a projected view of how your teeth will properly align after treatment!
Then each set of Invisalign aligners are worn for two weeks at a time, at which point you advance to the next set to encourage ongoing tooth adjustment. Most Invisalign programs run between nine to fifteen months and involves eighteen to thirty aligners, depending on our patient's specific dental situation.
Here are just a few benefits of using Invisalign:
Comfort – Since the aligners are molded according to your unique jaw line, tooth and gum pain is far less than with traditional braces or retainers.
Convenience – With these easy-to-use-and-remove aligners, you're able to handle all other aspects of dental hygiene without an extra hassle.
Aesthetics – No one will notice when you're wearing an Invisalign aligner, so you never have to worry about unsightly braces or other chunks of metal sticking out of your mouth.
Powerful Results – At the beginning of the Invisalign program, you'll have a clear view of how your teeth will look by the end, and you'll be stunned to see what an incredible difference it can make!
Over 1.7 million dental patients have used Invisalign to date, and Smile Beautiful Dental is proud to offer the Invisalign to Washington, DC residents alongside our other cosmetic dentistry services.
Want to discover how Invisalign can reshape your smile for the better? Contact  Smile Beautiful Dental today for a consultation!
Entrusted by his father, Dr. Paul Jones, with the wisdom of 42 years of experience, Dr. Daniel P. Jones is dedicated to maintaining a long tradition of dental excellence in the DC area.
Conservative approach to dental problems and emphasis on painless dentistry, combined with the modern treatments and technology, provide the most comprehensive and comfortable dentistry possible.
Patient care is at the forefront of Smile Beautiful. The entire office wants to assist the patient in making the best choices for themselves and family. Extra special steps are commonplace for the patient.
A few words from our patients: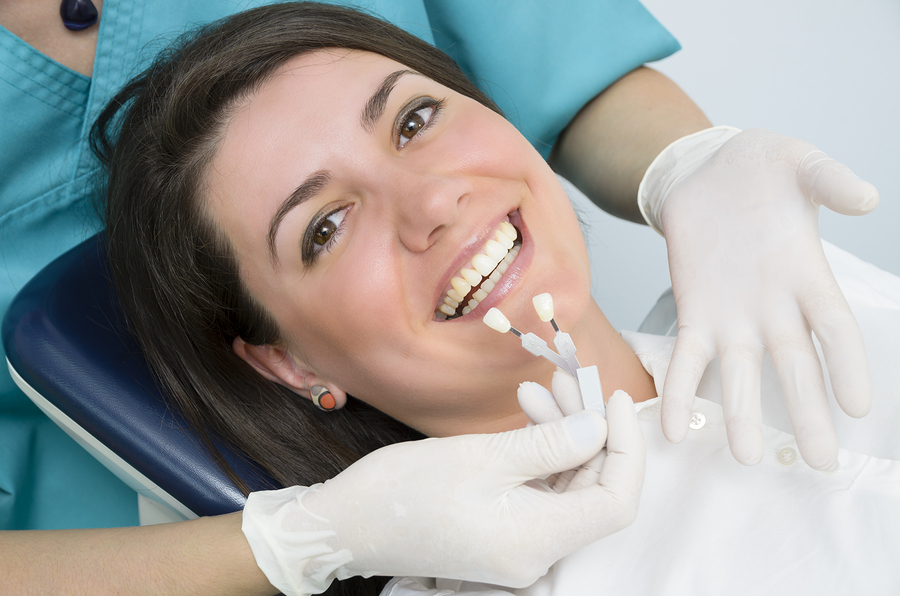 Dr. Dan is the best dentist ever. Most recently I was treated for a gum abscess which led to a root canal on a tooth with a crown and two courses of antibiotics. One week later the abscess is gone, and my tooth is no longer sensitive to hot or cold, crunch or chew, or touch. It feels great, looks great and I could not have asked for a better result. Dr. Dan, you and Leonardo Da Vinci do some great work–masterpieces!!! And you are both in the smile making business…Me and Mona smiling together. Thank you.