Bridges
When you hear the word "bridge" you tend to immediately think of a structure that is grounded on either side of a river or other body of water, allowing you to walk or drive across. In a dental context, while there are no bodies of water involved, the principle is similar. A bridge crosses the space left by a missing tooth or other dental gap and helps secure the teeth on either side. This serves a variety of purposes:
Restoring one's ability to properly chew or speak
Restoring the appearance of a full, healthy smile
Preventing further widening of the space
Protecting against infection or decay
A bridge is comprised of two dental caps that are placed on the teeth on either side of the gap, with however many false teeth required filling in the space. These false teeth are also known as "pontics".
Dental bridges come in three main types:
Maryland-bonded bridges – This type of bridge is composed of resin/plastic teeth, supported by a metal framework that is secured on the gums. Metal flanges on either end are then secured to your existing abutment teeth.
Cantilever bridges – These bridges are used in situations where only one abutment tooth is available for the bridge to be secured to.
Traditional bridges – The most common type of bridge available, this involves two abutment teeth and one or more pontic teeth. They are often formed of porcelain-fused-metal for maximum strength while also supplying a natural tooth appearance.
Getting a bridge put in place is actually quite a simple procedure. It can be completed within two visits. First, the abutment teeth (those on either side of the gap) are prepared and impressions are molded. Then, on the next visit the new bridge is inspected and installed. Further checkups and maintenance may be required for specific patients.
The materials composing your bridge are reliant on several factors, such as the location where the bridge will be installed, your overall dental condition and budget. Bridges can be formed from a combination of materials such as gold, porcelain, steel, zirconia, and alumina.
Want to discover if a dental bridge is the right solution for your teeth? Contact Smile Beautiful Dental  today!
Entrusted by his father, Dr. Paul Jones, with the wisdom of 42 years of experience, Dr. Daniel P. Jones is dedicated to maintaining a long tradition of dental excellence in the DC area.
Conservative approach to dental problems and emphasis on painless dentistry, combined with the modern treatments and technology, provide the most comprehensive and comfortable dentistry possible.
Patient care is at the forefront of Smile Beautiful. The entire office wants to assist the patient in making the best choices for themselves and family. Extra special steps are commonplace for the patient.
A few words from our patients: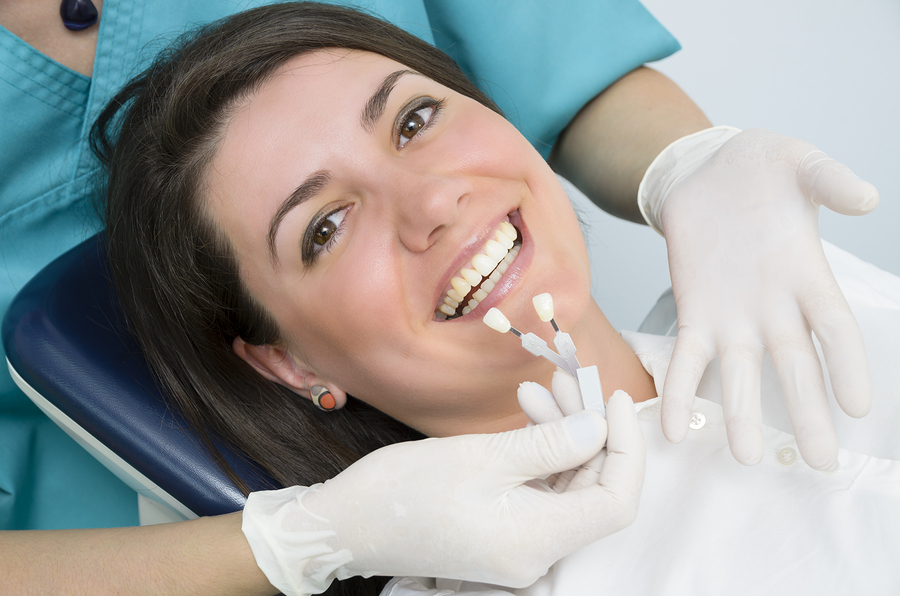 Dr. Dan is the best dentist ever. Most recently I was treated for a gum abscess which led to a root canal on a tooth with a crown and two courses of antibiotics. One week later the abscess is gone, and my tooth is no longer sensitive to hot or cold, crunch or chew, or touch. It feels great, looks great and I could not have asked for a better result. Dr. Dan, you and Leonardo Da Vinci do some great work–masterpieces!!! And you are both in the smile making business…Me and Mona smiling together. Thank you.