Valencia Barnes DDS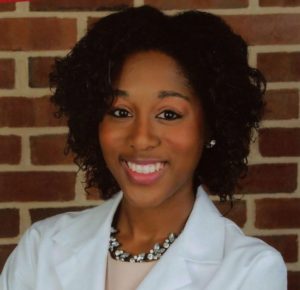 Dr. Valencia D. Barnes, D.D.S. is licensed to practice dentistry in Washington, D.C. and Maryland.
Education and Continuing Education
She received her Bachelor of Science degree from The University of Alabama, her Master's  degree in Biomedical Sciences from Rutgers Graduate School (formerly UMDNJ), and her Doctor of Dental Surgery degree from the University of Maryland School of Dentistry. After receiving her D.D.S., she completed a postgraduate residency in General Dentistry at New York Presbyterian Hospital-Queens where she received additional training in Endodontics, Periodontics, Prosthodontic, and Oral Surgery.
Dr. Barnes understands the importance of personalized care and treats each patient according to their unique needs. Dr. Barnes strives to ensure each patient has a positive experience in the dental chair. Her goal is to achieve healthy gums, teeth, and confident smiles in each of her patients. She has a compassionate and calm approach and this is exemplified through numerous volunteer activities throughout the year.
Dr. Barnes is an avid learner.  She attends numerous dental lectures, continuing education courses, and is an active member of the American Dental Association, Academy of General Dentistry, District of Columbia Dental Society.
Outside the Office
Dr. Barnes resides in Maryland. Outside of the office you can find her at museums, cycling, reading, discovering new restaurants, spending time with her family and friends, sporting events, and especially watching football!
Entrusted by his father, Dr. Paul Jones, with the wisdom of 42 years of experience, Dr. Daniel P. Jones is dedicated to maintaining a long tradition of dental excellence in the DC area.
Conservative approach to dental problems and emphasis on painless dentistry, combined with the modern treatments and technology, provide the most comprehensive and comfortable dentistry possible.
Patient care is at the forefront of Smile Beautiful. The entire office wants to assist the patient in making the best choices for themselves and family. Extra special steps are commonplace for the patient.
A few words from our patients: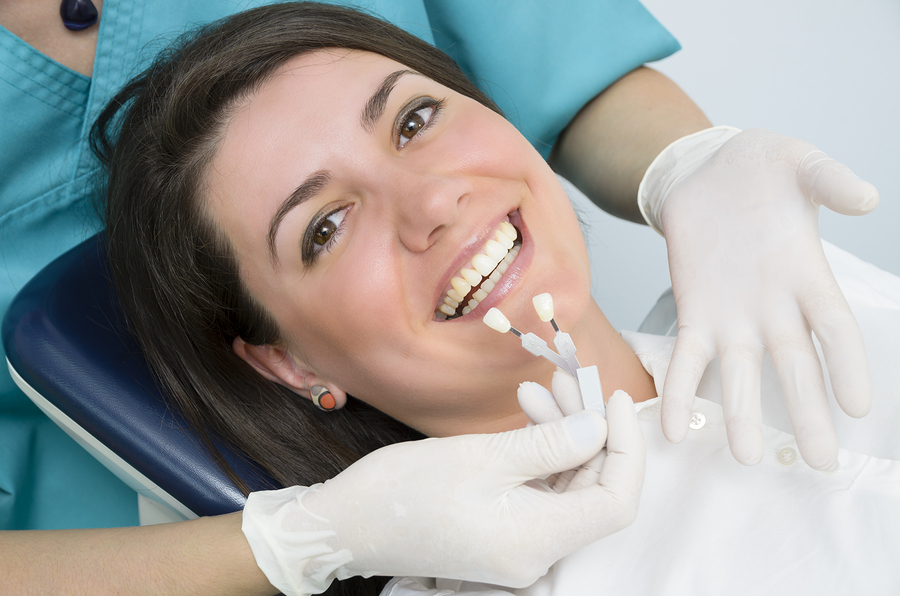 Dr. Dan is the best dentist ever. Most recently I was treated for a gum abscess which led to a root canal on a tooth with a crown and two courses of antibiotics. One week later the abscess is gone, and my tooth is no longer sensitive to hot or cold, crunch or chew, or touch. It feels great, looks great and I could not have asked for a better result. Dr. Dan, you and Leonardo Da Vinci do some great work–masterpieces!!! And you are both in the smile making business…Me and Mona smiling together. Thank you.